Not so long ago I voted in the
Bookish Peeps Book of 2014
and as I did so I realised I'd read very few of the books published then. I have since made up for that a little, and have decided to post my personal Top Five here.
5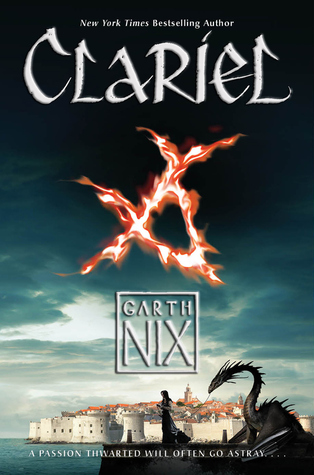 This is the only one on the list that I actually read in 2014. It's not been reviewed yet, as I didn't have my blog then, but I know at some point I'll do a reread of all the Old Kingdome series. I loved having another adventure with the Abhorsens and this one really intrigued me. It's interesting to see the back story of a character who's a villain in a later book, and I loved it when I realised who Clariel was.
4


One of the books in the wonderful Red Eye series, Sleepless is a story that blurs the lines between dreams and reality and makes for a confusing and scary read. Some gruesome touches made it a perfect horror story, and I'd recommend this and all the books in the Red Eye series for anyone who loves horror or wants to try something new.
3
Clare Furniss
This placed high in the Bookish Peeps vote, and it's easy to see why. Pearl's grief is really ugly and sometimes hard to understand, and I think that's the perfect representation of grief. Her story is painful and her actions don't always make sense, but it's relatable and gritty and it just makes you feel.

2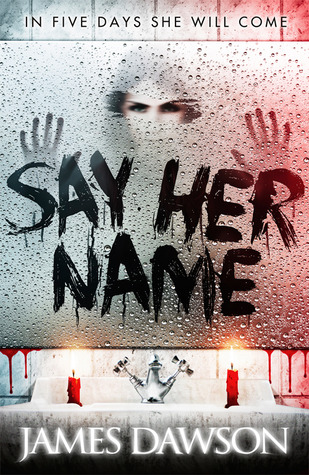 I love horror and this book just totally did it for me. It's based on an urban legend that I grew up with – I remember standing in front of the mirror in primary school and saying her name – and always wondered what would happen if it were true. Dawson brings that to life and fleshes it out into a creepy little story that I'd recommend to anyone.
1
Louise O'Neill
This is by far the best book of 2014 for me. It's one of those ones I can't begin to articulate how much I adore. I've passed it on to my sister to read because I think she could learn a lot about feminism and attitudes to women in it. I think my favourite thing was the ending as, like the rest of the book, it felt brutal and true to real life – no fairy tale endings here!
Are there any books from 2014 that I should bump up the TBR pile?